Planning to hire software developers?

Check out our business services and expand your business capacities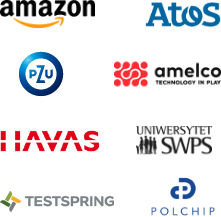 Educational projects in IT
You will receive dedicated solutions based on a needs analysis and meeting your business goals.
Talent management

Value your employees and support them in achieving their personal development goals. Active assistance in realising your team's ambitions is the best form of motivation that you can offer your employees. We offer: dedicated training solutions, attractive educational programmes, development of analytical and programming skills.

Reskilling

You have a good team you can rely on, but you know your business needs a change? Then take care of future competence development. We will teach your employees a new profession in just a few weeks. You can choose:

programmer,

manual tester,

data analyst.

Upskilling

Take care of the development path of your employees and improve their competences. In just few weeks, your team will acquire the skills it has been missing. In our offer you will find the following courses:

Back-end programming (JAVA, Python, Javascript, PHP)

Front-end programming (JavaScript, React, Redux),

Manual (with ISTQB certificate) and automation testing.

Outplacement

Are you planning a reorganisation or are you forced to dismiss part of your team? On your behalf we will provide your employees with a new job and a good start in the future. We offer:

dedicated training solutions,
materials created on the basis of 8 years of experience in teaching,
preparation for starting work in the IT industry.

Educate & Employ

You need employees with specific competences? We will help you find them. And in addition we will train them according to your requirements. Within this project we offer:

a campaign to promote the project and pre-selection of candidates (aptitude test),
training candidates according to your detailed guidelines, evaluation of the progress and recommendation of the best graduates.

Talent management

Value your employees and support them in achieving their personal development goals. Active assistance in realising your team's ambitions is the best form of motivation that you can offer your employees. We offer: dedicated training solutions, attractive educational programmes, development of analytical and programming skills.

Reskilling

You have a good team you can rely on, but you know your business needs a change? Then take care of future competence development. We will teach your employees a new profession in just a few weeks. You can choose:

programmer,

manual tester,

data analyst.
IT workshops
A short and practical training is all it takes for your employees to gain practical skills!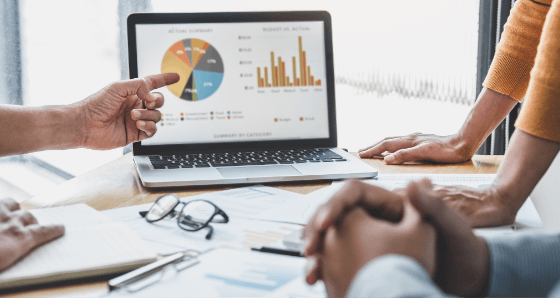 Data workshops
Create a team with the best analytical skills! In just a few days we will introduce your team to the ins and outs of data analysis. You can choose from trainings on topics such as:
Python,

Python - data analysis,

SQL - data analysis,

Data visualisation.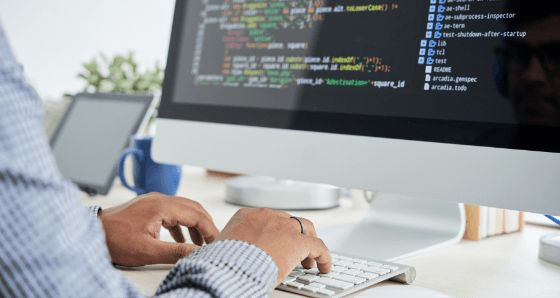 Coding workshops
Coding has no secrets from us. We will be happy to introduce your employees to the world of programming. You can choose between workshops in:
HTML / CSS,

JavaScript,

Docker,

React,

Node.js.
Hire a junior in IT
Find an employee among our graduates - in 3 different ways. In 8 years, we have trained almost 8,000 front-end and back-end developers, testers and analysts.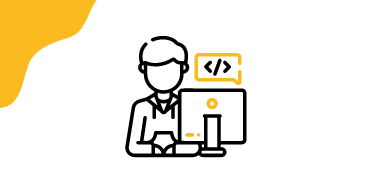 Junior database
Take advantage of the free junior database on the Coders Lab profile on LinkedIn. There you will find a list of graduates of our courses. The person you are looking for may be among them!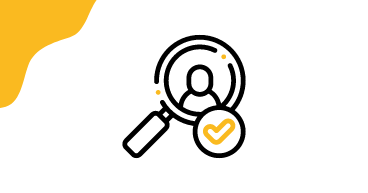 Direct search
Put the search for graduates in our hands! We will be happy to respond to your needs and find graduates from our courses who meet your requirements.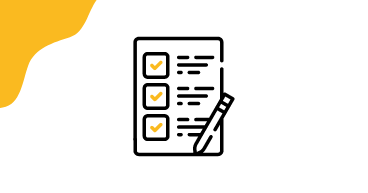 Matching
Need an employee with specific skills? We have the answer. We will organise a recruitment and training project and prepare a junior specifically for you!
Case study
See how our support of education in IT for business looks like in practice.
Do you want to hire a Junior? Or maybe you are interested in IT training for your employees?
Get in touch! We want to know your goal and we will prepare an idea for its implementation. Tell us your needs in the form below and we will contact you as soon as possible.