Decode

your

power

Graduate

Ewelina Sierżańska

about her career change
How I became a software tester - Ewelina's story
Everything changed when I decided to start my own online shop. It was a very complex project. Order forms, product pages, photo previews - after all, every element of the shop had to work perfectly. As you know, in small businesses the owner has to know everything.
For this reason, I started testing the shop website myself and slowly delved into the ins and outs of IT. It then became clear that I was enjoying this a lot more than the sales itself.
---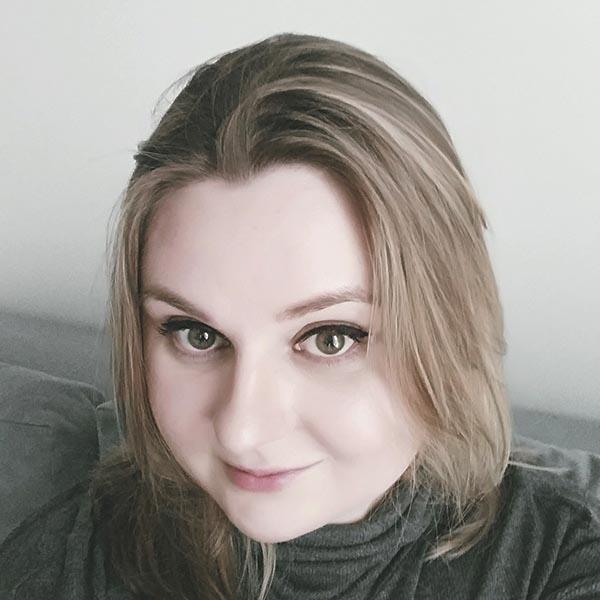 Ewelina Sierżańska
Tester course graduate
The shop was largely based on very repetitive tasks. Testing was different - each new functionality required a completely different perspective. Improving, refining and developing the site became my passion.
After some time I started to see more and more advantages of working in the IT sector and I decided to change my career path
I decided to broaden my experience with shop testing with theoretical knowledge and complete the Manual Tester course at Coders Lab school. I chose to do the course remotely, as onsite courses were not available in my city.
At first, I was a little worried that the remote course would not be very effective. However, it turned out that I was very wrong. The course was extremely intensive. I managed to master the ISTQB Foundation Level in just a few weeks, and I passed the exam on the first try!
---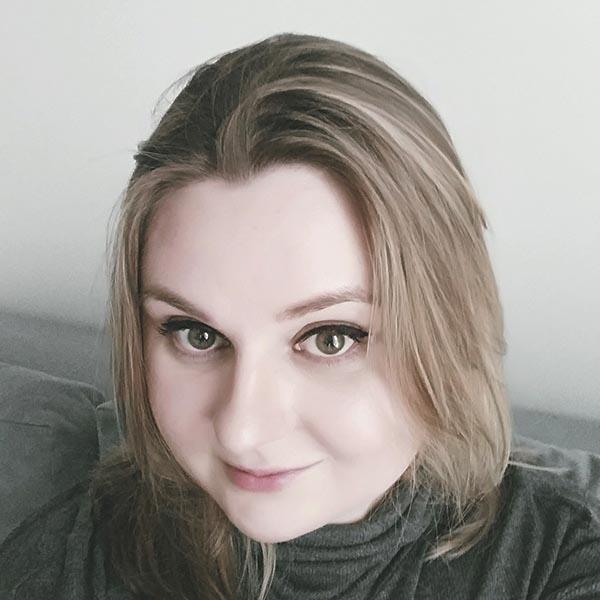 Ewelina Sierżańska
Tester course graduate
It certainly required a lot of self-motivation and regularity to complete the course, as a large part of it was based on my own work. SQL was a bit of a challenge for me, as it was the first time I had encountered it during the course. I was positively surprised by the activities with the group and the lecturers. They were not just listening but took the form of workshops in which the students actively participated.
I felt completely as if I was sitting in a lecture hall and not in front of a computer screen.
---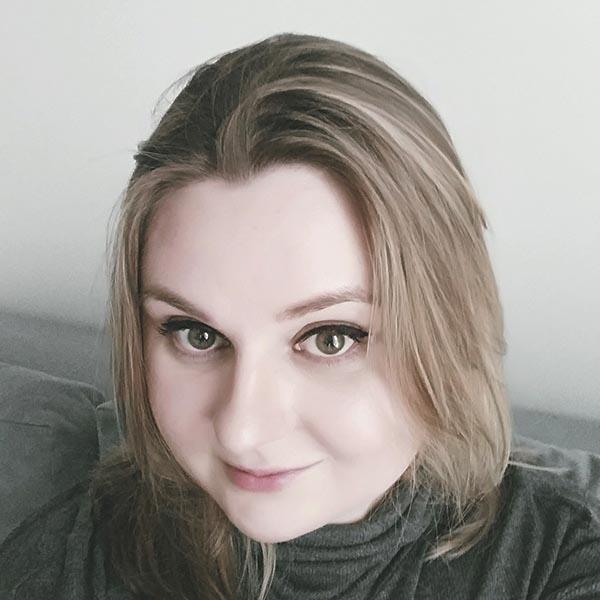 Ewelina Sierżańska
Tester course graduate
The lecturer' job search advice was also a super bonus. Their tips made me go into a job interview much calmer.
I found my first job as a tester very quickly - the first CV I sent out turned out to be the lucky one
At the moment I work for a company that implements IT projects for a foreign partner. I test both websites and mobile applications. This job gives me a lot of satisfaction - I learn something new every day.
Check out how to decode your power
Fill up this form and leave your number so that our Course Advisor is able to contact you.
We'll be happy to answer any questions that pop into your head.
Learn other stories
Each graduate had different motivations and doubts at the start. But they made a bold decision and took that first, difficult step toward change. They let go of past achievements and lessons learned and... changed their professional lives. See how they did it.