Decode

your

power

Graduate

Piotr Skowronek

about his career change
I started working in IT one month after the programming course - Piotr's story
Even before my studies, I had made some tentative attempts at programming based on books or tutorials, but I decided that computer science is not for me. I thought that the good results in maths and physics required at university would not be needed later in my everyday work (if only I knew how wrong I was).
After graduating from high school I went to study English. I soon realised that I wouldn't be able to conquer the world with that and did a Master's degree in logistics. There's something about planning a production process and breaking it down parts that fascinates me. I even worked in the profession for a while, but programming was on my mind all the time. In the meantime, I helped develop an e-learning platform for a large corporation. I also worked as a business analyst.
As soon as I found out that Coders Lab existed,the idea of becoming a programmer seemed as real as ever
I was determined to soak up the knowledge and get the most out of the course. At home, I repeated the exercises and looked forward to each new class that cleared my doubts or explained how something works.
What I liked most about the course was that I was able to learn so many things at a very fast pace. If someone had told me just a few months ago that I would be able to prepare my mini-application, I probably would have laughed at them.
---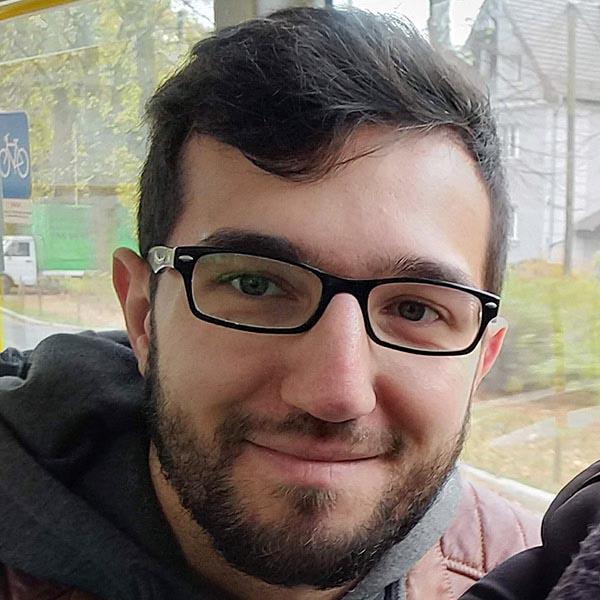 Piotr Skowronek
PHP course graduate
When it came to looking for a job, I thought it would be hard, even very hard
I wondered how, being only after a few-month-long course, I would be able to compete with programming graduates.
I sent out several CVs, had about 6 interviews in total, and got 2 job offers. The search itself took me less than a month.
---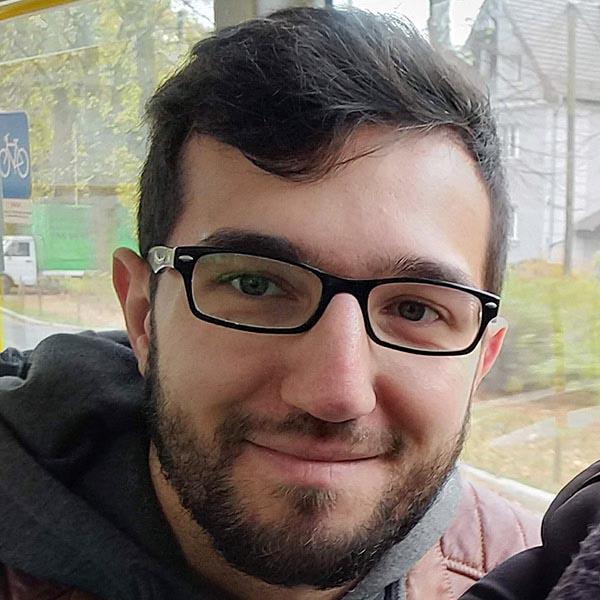 Piotr Skowronek
PHP course graduate
However, I resigned from my first job pretty quickly due to the use of rather outdated technology. Later I supported an e-commerce platform for one of the largest printing houses in Poland. I met there very experienced people, who very quickly corrected my knowledge deficiencies and showed me a good path that I should follow to gain further experience.
I am currently working in a marketing agency
I deal with the preparation of new websites and web services, as well as the maintenance of existing ones in probably every possible industry. The scope is very wide - from simple landing pages to more complex web applications.
The variety of projects does not allow me to get bored, so I gain experience in various areas at a rapid pace.
In retrospect, I believe that taking the course was one of the best decisions I have made in my life. I am fulfilled in what I have always wanted to do and have a clear path in which areas I would like to develop in the future. The course has opened a lot of doors for me and it's up to me to decide how to further direct my career.
---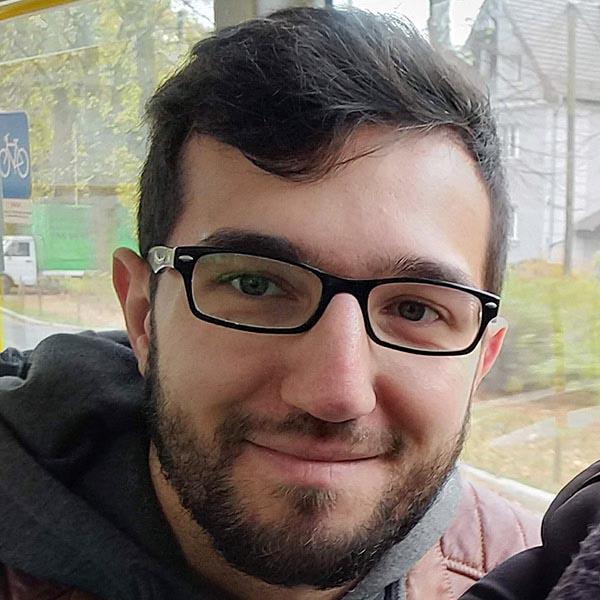 Piotr Skowronek
PHP course graduate
Check out how to decode your power.
Fill up this form and leave your number so that our Course Advisor is able to contact you.
We'll be happy to answer any questions that pop into your head.
Learn other stories
Each graduate had different motivations and doubts at the start. But they made a bold decision and took that first, difficult step toward change. They let go of past achievements and lessons learned and... changed their professional lives. See how they did it.