Decode

your

power

Graduate

Karol Sobieraj

about his career change
I found a job after the course in Coders Lab after 10 days - Karol's story
Before the course in Coders Lab I was a professional soldier for 2 years. I was in the army because I was looking for an interesting and at the same time stable job. After these 2 years it turned out that this is a job that does not give too much opportunity for development, too much routine creeps in. And at that point I decided to change something.
A colleague told me about the course
I was actually given the idea to attend a course by a colleague, because I had never connected myself with the IT industry. It always seemed to me that you need to have a minimum of 5 years of relevant studies, some experience and a strictly scientific mind. However, it turned out that the course for Manual Tester does not require such skills or education. That is why I decided to give it a try.
Manual Tester course in Coders Lab lasted 2 weeks. Those were very intensive 2 weeks in terms of acquiring new knowledge. It was often connected with working overtime. And I finished the course with an internationally recognised ISTQB certificate.
The coolest thing in my opinion was the strong emphasis on practical knowledge, with theoretical knowledge kept to a necessary minimum.
---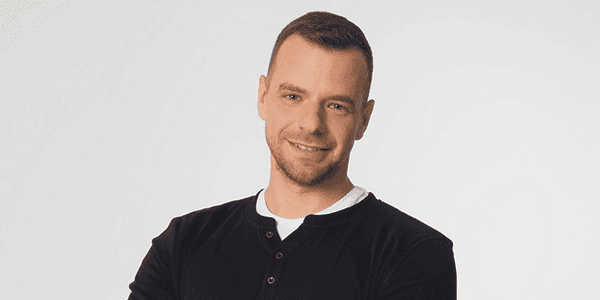 Karol Sobieraj
Tester course graduate
I found a job after 10 days
I am currently working for an international telecommunications company as a Software Tester, and I found this job after 10 days of completing the course.
If someone had told me six months ago that I'd be working in the IT industry... well, I wouldn't have believed it, I probably would have tapped my forehead and moved on. And yet, as you can see, I did it.
---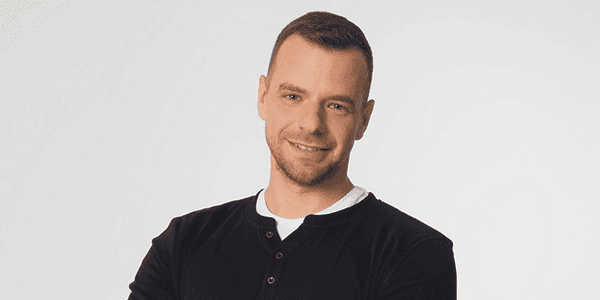 Karol Sobieraj
Tester course graduate
I feel that I am in charge of my career path
After the course, my life has changed dramatically. Firstly, I have more time for my family and secondly, I feel that I can direct my career path. Nobody does it for me. In life, you should not be afraid of changes, because they create our reality. You have to believe in yourself, start acting... and I think I am the best example of that.
Check out how to decode your power
Fill up this form and leave your number so that our Course Advisor is able to contact you.
We'll be happy to answer any questions that pop into your head.
Learn other stories
Each graduate had different motivations and doubts at the start. But they made a bold decision and took that first, difficult step toward change. They let go of past achievements and lessons learned and... changed their professional lives. See how they did it.