Decode

your

power

Graduate

Marcin Sola

about his career change
Learning programming on a course - Marcin's story
Not long before I decided to start the course, I dropped out of university. It was my second attempt at university. The first time, right after high school graduation, I went to Szczecin to study construction.
The first year of construction was an ordeal and one big reflection on whether I really wanted to pursue this professionally, potentially for the rest of my life
---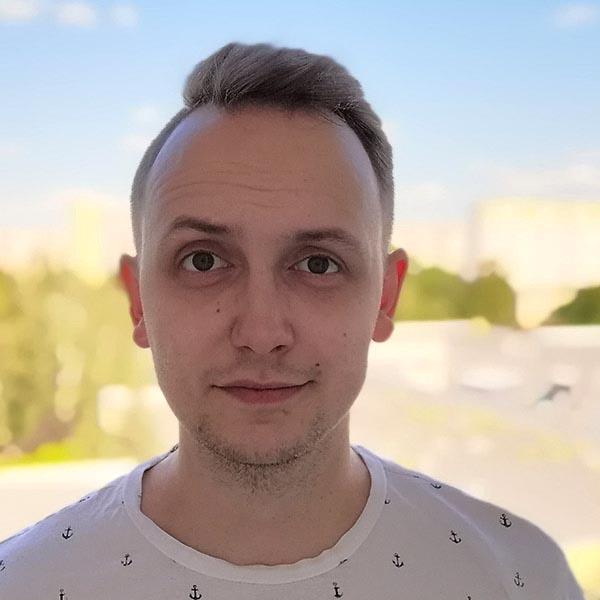 Marcin Sola
PHP course graduate
At the beginning of the second year, I made the decision to drop out and returned to my hometown. After a year's break, I made a second attempt. This time it was cognitive science at Adam Mickiewicz University in Poznań. History has come full circle - in the second year of studies, I went on dean's leave from which I never came back ;).
The course itself was incredibly interesting, but I did not see the practical application of this education in the job market. From what I see on social media, most of my fellow cognitive scientists ended up in IT after graduation anyway (most as UX designers), so you could say I took a shortcut by deciding to take the course.
I worked as a bartender, balancing my studies with a night job
In the meantime, I worked as a bartender. First in a club, then in one of the shot bars in the old market square. Contrary to appearances, you can earn decent money in such a job, from the very beginning I was able to support myself by combining studies with a night job. Generally speaking, I liked working behind the bar. The world of gastronomy is quite specific - in a positive sense.
But after some time I started to get fed up with the nightlife, lack of free weekends and not always polite and friendly customers...
I started to learn programming on my own, which I enjoyed
The thought of learning to program had already crossed my mind in the past, but I never took the time to get to know the subject and see how it looks in practice. This time I decided to give it a try. I found free materials at the beginning and it turned out that it was quite easy for me. Programming gave me pleasure. Now, in retrospect, I see how little I knew at that time, but still, I felt that I could do it professionally.
After the free materials came the turn to paid e-learning platforms, with much more extensive tutorials and tasks to do on your own.
At the same time, I came across offers from several programming schools. The atmosphere, stress and fatigue caused by my job at the time pushed me to decide to give it up and focus 100% on acquiring the skills needed in the IT market.
---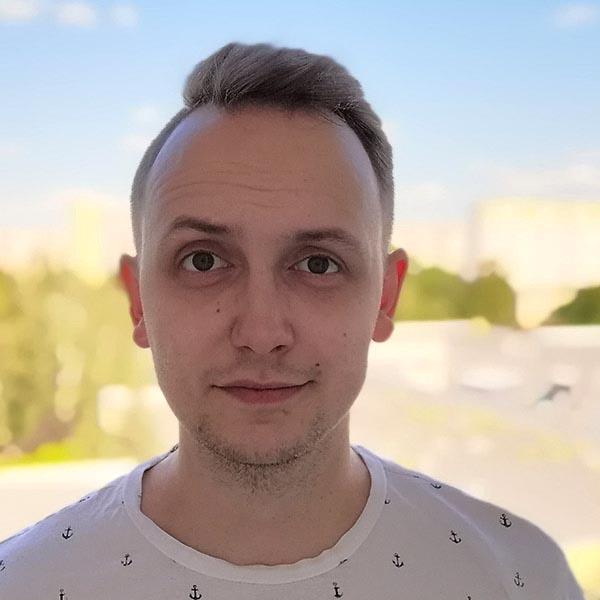 Marcin Sola
PHP course graduate
Nevertheless, I was afraid to take the risk of attending a course because back then (2016) there were not so many reviews from graduates, so it was much harder to decide which offer would be the best. It fell on Coders Lab and I don't regret my choice.
I am 100% satisfied with the course
Super mentors who wrote back at any time of day or night, patiently explained everything and did not leave anyone without answers to their questions. I also have very fond memories of the atmosphere in the group. All in all, it's hard for me to find something I didn't like.
The biggest challenge was assimilating a huge amount of new information and thinking. The daily work on the code actually took me 14-15 hours, but despite everything, in retrospect, I remember this period very fondly.
---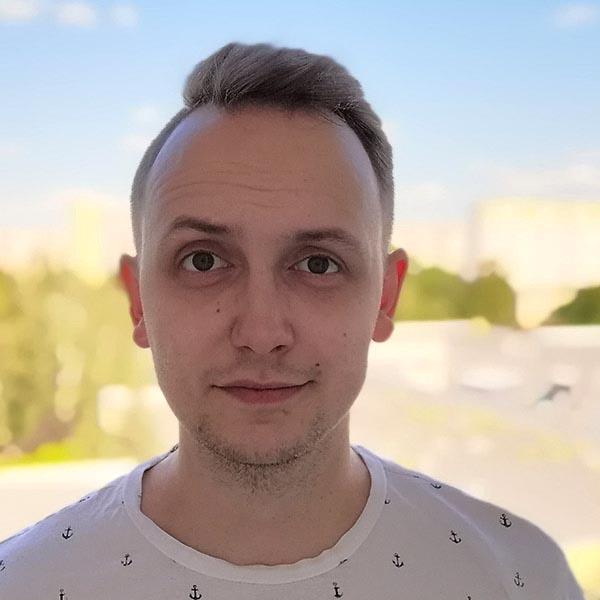 Marcin Sola
Programming course graduate
I am currently working as a programmer. There is a lot going on at work, so I don't complain about the lack of challenges
After the course, one of the partner companies contacted me and invited me for a job interview. In the meantime, at one of the meetups organized in Poznań, I got in touch with another company, which later invited me for a job interview. Eventually, I chose this second company. This all happened about a month after the course ended.
I am currently working in yet another company. We are developing software that allows us to set up shops for online printers. It is quite an extensive project, around which we are constantly developing additional functionalities and side projects for the internal needs of the team. There is a lot going on, so finally, I do not complain about the lack of challenges.
Check out how to decode your power.
Download our guide - you'll find advice on how to choose the right course for you and information on the IT development paths that await you after the course.
Learn about other stories
Each graduate had different motivations and doubts at the start. But they made a bold decision and took that first, difficult step toward change. They let go of past achievements and lessons learned and... changed their professional lives. See how they did it.