Decode

your

power

Graduate

Marta Tobiasz

about her career change
Before I went on the course, I worked in gastronomy - Marta's story
I worked in a family business, in fact in all positions from cook to waiter, and even manager. The hardest thing was that you worked several hours a day, 7 days a week and you didn't really have a chance to take a day off.
There came a point when I worked more than 40 days in a row for 15 hours a day... and then I said "enough", I don't want to live like that anymore. I want to have a normal job with normal hours.
---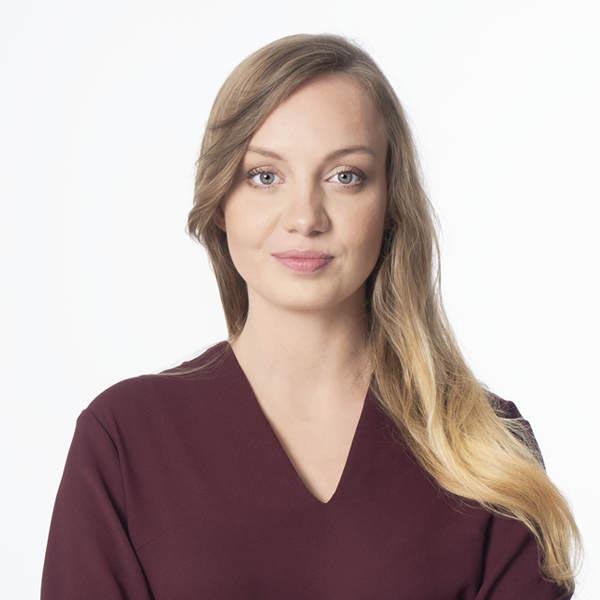 Marta Tobiasz
Java course graduate
I chose my first Java course
My fiancé finished Coders Lab 2 years before me. He encouraged me, he pitched it to me. I said "let's give it a try". I chose the first Java course at Coders Lab. There was a lot of work, especially in the first week. I remember moments when I cried, when I said I was too stupid and I wouldn't manage. But after that, it just sort of fell into place.
One of the more positive memories of the course is the support you get from the group, from the other participants, because even if you have some moments of breakdown and you know that there is something there you still don't quite know how to do, there is always someone from the group to help you.
After the course I felt great satisfaction that I managed to finish, that I didn't give up, and that I was the first girl to finish the Java course.
---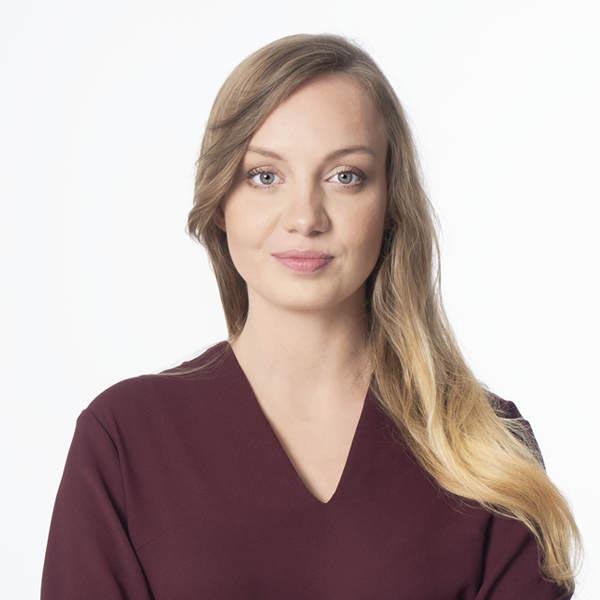 Marta Tobiasz
Java course graduate
I found a job one and a half months after the course
I am currently working as a programmer for the fourth largest transport company in the world. After the course I found a job in 1,5 months. I know many people who are afraid to sign up for such a course. They have the attitude: "Me? IT? I'm sure I can't do it!", while I believe that everyone is capable of learning to code - it's just a matter of hard work and believing in yourself.
My life has changed for the better
Now my life is much more interesting, it has changed for the better. I can develop in my work, I can set new goals and achieve them. There is no more boring repetitiveness in my life and I am a much happier person. I think that going on the course was definitely the best decision of my life.
Check out how to decode your power
Fill up this form and leave your number so that our Course Advisor is able to contact you.
We'll be happy to answer any questions that pop into your head.
Learn other stories
Each graduate had different motivations and doubts at the start. But they made a bold decision and took that first, difficult step toward change. They let go of past achievements and lessons learned and... changed their professional lives. See how they did it.