Decode

your

power

Graduate

Tomasz Radwan

about his career change
I became a programmer - Thomas's story
During my work as a planner I wrote a tool to create production plans in Excel (I used Excel functions and VBA). Working on this project made me realize that I would like to create new features on my own and develop in this direction.
Although I studied Computer Science and Econometrics, the knowledge I gained several years ago was not the basis for starting work in IT, especially since I did not have any professional experience in the industry. I decided to do some research on what steps I needed to take to become a programmer.
One of the ideas was to go back to university, but after further consideration, I gave up this direction due to the too long waiting time for the result - a job only after graduation, that is at the age of about 38. I came across the Coders Lab course on the Internet. The decision was not easy, I was discouraged by the price of the course, but with the encouragement of my wife and the desire to change my professional life, I signed up for the course.
---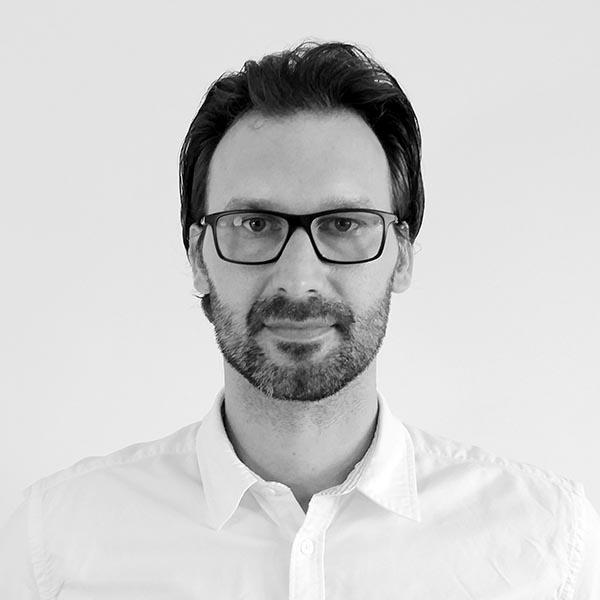 Tomasz Radwan
PHP course graduate
I started my first job 1,5 months after finishing the course
I started looking for a job immediately after the course, I sent about 15 CVs and was invited to 2 companies. I started my first job 1,5 months after the end of the course.
The course makes it easier to gain the necessary (basic) knowledge to start the adventure with programming, however, you should remember that "things won't happen by themselves - you have to put in the work, and that the course is not the end of learning, - it is important (if not the most important) to constantly improve your skills outside the course.
---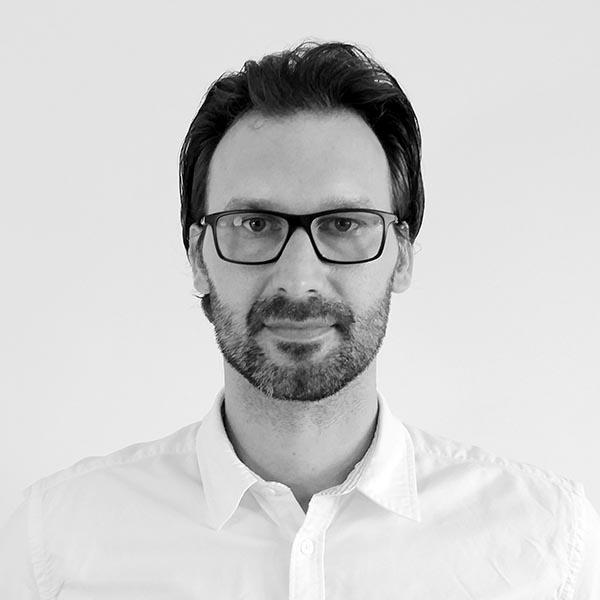 Tomasz Radwan
PHP course graduate
The biggest challenge was balancing the course, work and then my duties as a dad after my daughter came into the world. A big thank you to my wife, who took on some of my responsibilities as a parent towards the end of the course and during the initial job search phase.
I am currently working in a software house (e-commerce).
I develop new features based on the Magento platform.
The course gives a boost of knowledge, but we have to put a lot of effort into continuous development. In IT, you cannot rest on your laurels, you have to learn continuously.
Check out how to decode your power.
Fill up this form and leave your number so that our Course Advisor is able to contact you.
We'll be happy to answer any questions that pop into your head.
Learn other stories
Each graduate had different motivations and doubts at the start. But they made a bold decision and took that first, difficult step toward change. They let go of past achievements and lessons learned and... changed their professional lives. See how they did it.