Decode

your

power

Graduate

Marek Michałowski

about his career change
How a geologist became a programmer - Marek's story
My job was to drill boreholes in the field for all kinds of construction projects and to prepare documentation related to the parameters of the tested soil. Unfortunately, the work involved a lot of travelling all over Poland and I was rarely at home. The pay in relation to the work performed was not satisfactory either.
Thanks to a colleague, I found out about programming courses and decided to change jobs. My only fear was that I would not be able to do it. Me? A programmer? After all, all programmers are mega-brains.
---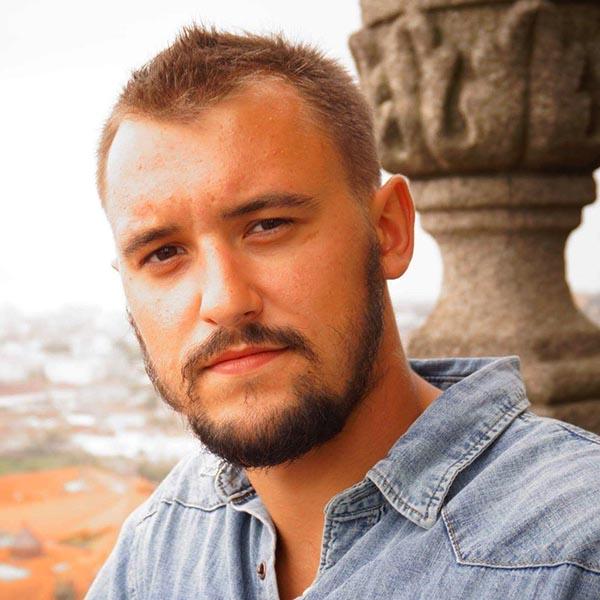 Marek Michałowski
Javascript course graduate
Despite these doubts, I broke through and did some online JavaScript courses, after which I decided that this could be it. I started looking around for courses and decided on Coders Lab school.
The beginning of the course was not easy
The huge amount of information sometimes gave me a panic attack, but after controlling my emotions and analyzing the material, I started to develop regularity. The daily homework also had a positive impact on learning and consolidating the material.
The tutors were very helpful and stoically calm. Sometimes explaining the same thing several times, they were never nervous or impatient. They wanted the material to be understood by everyone.
---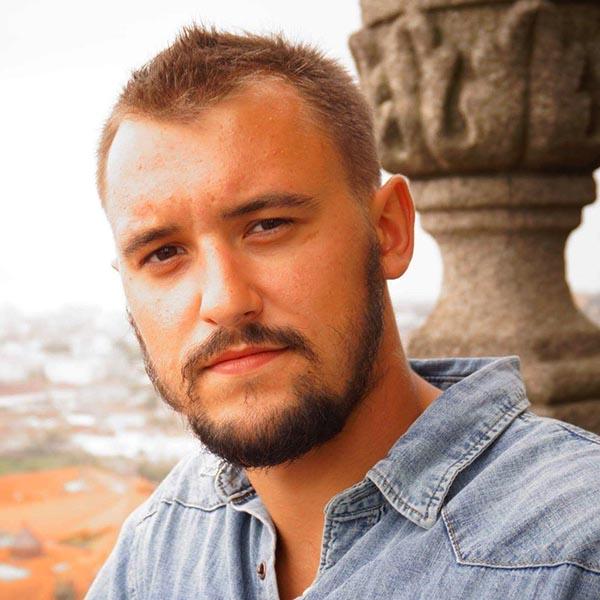 Marek Michałowski
Javascript course graduate
The introduction of a friendly and relaxed atmosphere also had a positive impact on the course. I think that switching from one programming language library to another was a big problem. Sometimes learned "tricks" simply did not work and you had to learn other forms of implementation.
I managed to finish the course and it was a great satisfaction for me
Immediately after the course I was confronted with reality while looking for a job. I had a lot of interviews and only got my first job after 4 months.
Was it worth it? The answer is simple: YES
---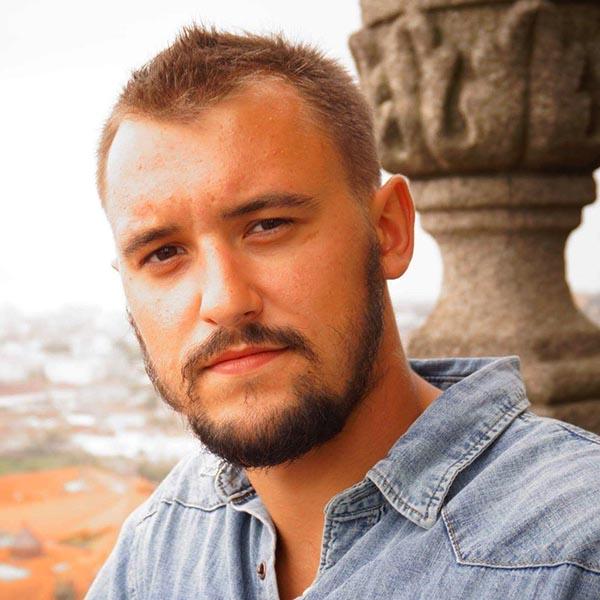 Marek Michałowski
Javascript course graduate
If someone is motivated enough to change something in their life they will always achieve it. From now on, work is a pleasure and not just an obligation.
I am currently working in Lidl Polska as an E-Learning developer
In my work I use the skills acquired during the course, mainly the JavaScript language. I modify e-learning courses - I introduce graphic changes, additional interactions on the slides, modifications to the course logic. Recently, I became interested in creating games and learning a new programming language - GDscript (similar to Python), which is used by the GODOT platform.
Continuous development in the IT industry makes the work more enjoyable and challenging.
Check out how to decode your power.
Fill up this form and leave your number so that our Course Advisor is able to contact you.
We'll be happy to answer any questions that pop into your head.
Learn about other stories
Each graduate had different motivations and doubts at the start. But they made a bold decision and took that first, difficult step toward change. They let go of past achievements and lessons learned and... changed their professional lives. See how they did it.