Decode

your

power

Graduate

Urszula Duda

about her career change
How to start programming without studying computer science - Ursula's story
I was inspired by programming in my previous job. My contact with technology started with my studies at the Technical University, majoring in Environmental Engineering. I suspended my studies and started working in a technical documentation translation office as a Project Manager.
I went through the classic career path - from assistant to Team Leader.
---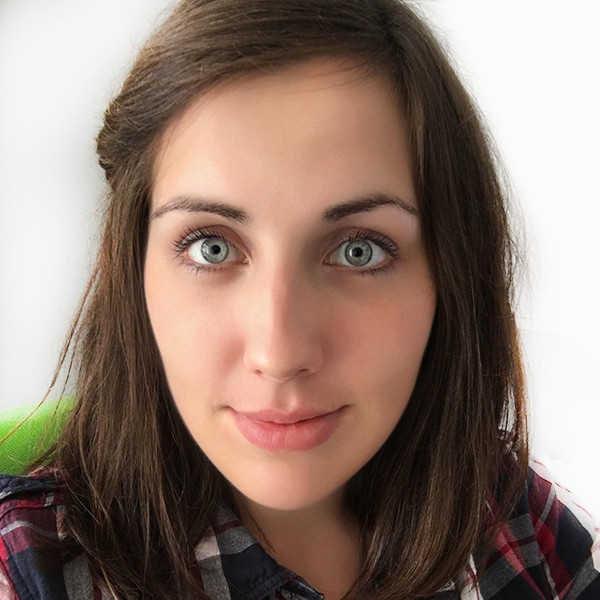 Urszula Duda
Javascript course graduate
We mainly worked for the energy industry, but there were also IT projects.
The first such project was the implementation of an internal management system. I had to conduct a business analysis of this system. At that time I also started to look at systems from a programming perspective and wondered whether our ideas were technologically feasible. That's when I thought that the programming profession was something for me.
I started by learning on my own
I didn't know what technology to choose yet. I really like creating and seeing the results of my work, so at the beginning, I tried to learn the front-end by myself for 3-4 months. However, I was not satisfied with the results. Sometimes this learning was problematic, because I could get stuck on one loop for a week. Then there was a lot of doubt as to whether this was really for me.
My friend, a Coders Lab graduate, pitched me the idea of going on the course. She was very happy about it herself. I didn't hesitate for a moment.
---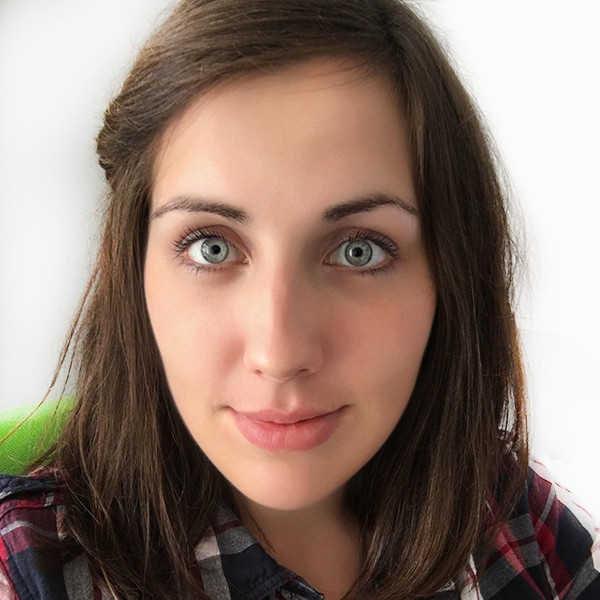 Urszula Duda
Javascript course graduate
I found the atmosphere at the course insanely motivating
I liked the concise structure of the course. Not only did I get access to a huge amount of knowledge during the course, but above all, I learned which direction to take. Despite the availability of various materials on the Internet, if I had continued to learn on my own, I would not have been able to learn as effectively as I did on the course.
During these two months, you form a small community together with your mentor, the lecturers and the people in the group. There is always someone to help you, and the atmosphere on the course is also extremely motivating.
Even when there are moments of breakdown, you know you can count on them to help you get through it.
---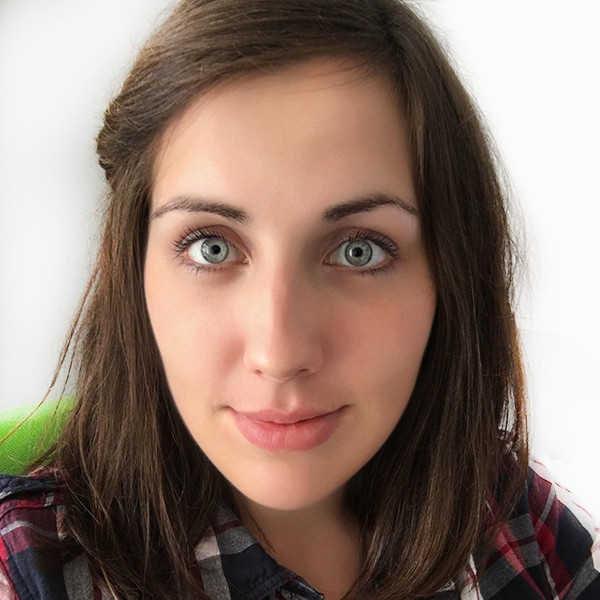 Urszula Duda
Javascript course graduate
I had a crisis in the third week. I had become unaccustomed to such intensive learning and it was temporary fatigue of the material. My fantastic group then told me to just sit down and write with them. At times like that you just have to grit your teeth and keep moving forward.
I remember my mentor with great fondness. She was always helpful, during the course as well as after completing it. Coders Lab has very inspiring professionals, with experience from real work. I think it's the attitude of the lecturers that helps you remember in tough moments that you can do it.
As a final project, I created a neighbourhood help app - sort of a shopping Uber for neighbours. I wrote it entirely in React. Are you a neighbour? Imagine you're going shopping and you see "Maciek from 36th Street needs sugar, I'll take the sugar for him". You take the order on yourself, you buy and take it, and the settlement happens outside the application. I live in Białołęka and going to the shop was a real expedition. This app was born out of a real need.
In the end, I couldn't believe it was already done, that I had succeeded. But I also felt incredible satisfaction. I had made it - I could work in my profession!
---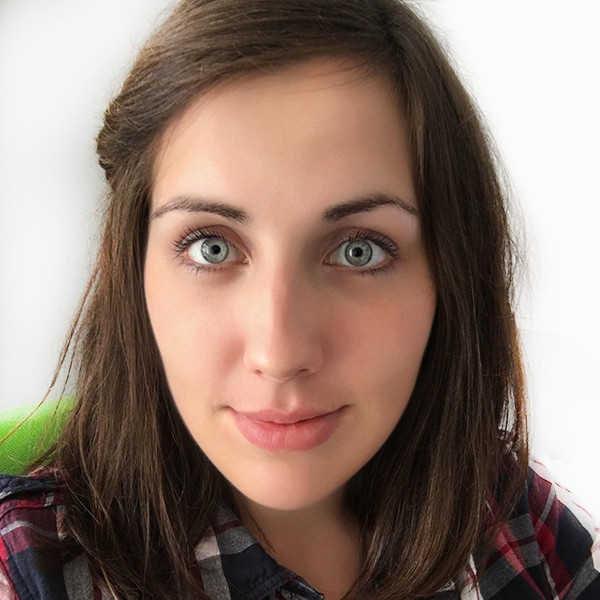 Urszula Duda
Javascript course graduate
I found my first job before I sent out my first CV
My future boss was present at my group's final project presentation. He liked my project so much that I got a call the very next week. The recruitment process consisted of two stages. I was given a theoretical briefing and then a recruitment task. 2 days after submitting the task I was asked if I could come to work tomorrow.
The most fun I have in programming is the moment when I solve a problem without help - without stack overflow or team support. The moment when you have to come up with the solution yourself is the real icing on the cake.
In my short career I have already released 2 applications: one web application and one native application in React.
In the company, I have been learning new technologies from the beginning. I started writing in Vue.js and React Native right away. What gives me great satisfaction now is the ease of switching between technologies. In fact, I need a few days to get into a new syntax. I am well aware that this is due to my coursework.
Sometimes I glance at the certificate that hangs above my desk - a real reward.
---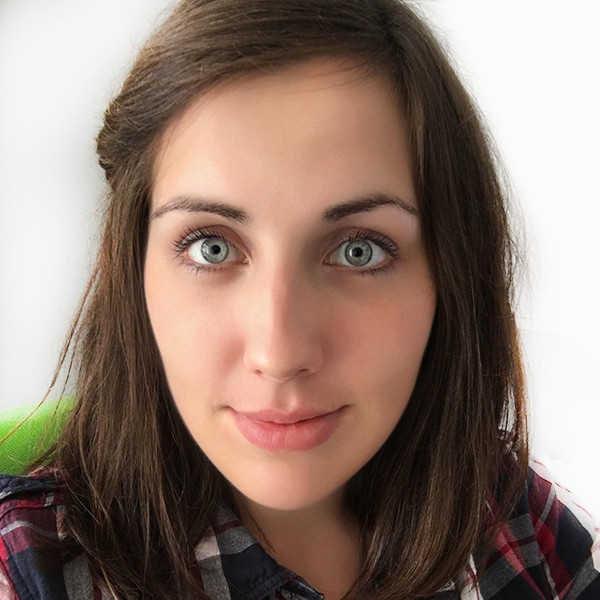 Urszula Duda
Javascript course graduate
Check out how to decode your power
Fill up this form and leave your number so that our Course Advisor is able to contact you.
We'll be happy to answer any questions that pop into your head.
Learn other stories
Each graduate had different motivations and doubts at the start. But they made a bold decision and took that first, difficult step toward change. They let go of past achievements and lessons learned and... changed their professional lives. See how they did it.